J.H. Furst
Printing Co., Inc.
Providing exceptional service and professional products for over 100 years.
Our family run print shop has been in business for over 100 years. JH Furst Printing Company is dedicated to providing commercial customers and non-profit organizations with exceptional service and a professional end product. We've specialized in working with design firms, ad agencies, businesses and non-profit organizations across the country.
As early as 1874 the John Murphy Company of Baltimore City employed four Furst brothers at their book printing facility. When the Baltimore Fire of 1904 destroyed the John Murphy Company, the Furst brothers purchased the remains of the business to start their own company mainly through the efforts of one brother, John Henry. The J.H. Furst Company opened its doors for business on March 1, 1904, specializing in Foreign and Technical Journals for which we became internationally known. Now in our fourth generation, the J.H. Furst Printing Company is a fully modernized printing facility utilizing the latest in technology to produce high caliber work for the commercial and non-profit customer.
1
Digital Printing
On-demand, short turnaround, short run and customization such as variable data. Digital printing will save you money and time.
2
Offset Printing
Get more for your money and make a positive impact on your customers AND the environment with full color offset printing.
3
Bindery
Cutting, stitching, drilling, die-cutting, collating, folding, perfect binding, padding, gluing and shrink wrapping.
4
Mail House
We do it all. Addressing, folding, inserting, sealing, stamp application and more.

In-House Resources
We provide the best in printing solutions.
Pre-press
Mac and PC, FTP Client Access, QuarkXPress, Adobe InDesign, Photoshop, Illustrator, Microsoft Publisher, Microsoft Word, 3-M Match Print Color Proofing System, Epson 7600 Color Inkjet Printer....
Press
19" x 25.5" two-color Heidelberg, 12" x 18" two-color Heidelberg QM, 20" x 28" six-color Komori (in-line aqueous coater), 10" x 15" Heidelberg Windmill Letterpress....
Bindery
Challenge Programmable Paper Cutter, Polar Programmable Paper Cutter, MBO Continuous Feed Paper Folder, Stahl 16 Page Folder, Rollem In-line Scoring System, Müller Martini 7 Pocket Stitcher, Damark Shrink Packaging System....
With over 60 years of print industry experience we are the best at what we do.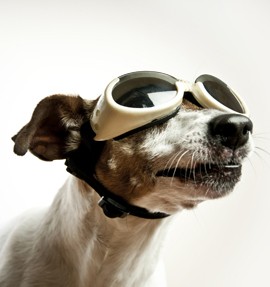 Hi There!
J.H. Furst Company has been in my family for four generations. Come and see what sets us apart.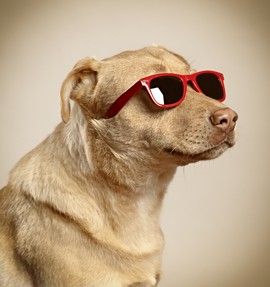 Nice to meet you.
Give us a call and see what we can do for you.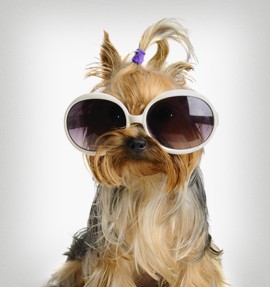 We are the best!
You can't find better customer service than here at Furst.
Robbin Furst
Vice President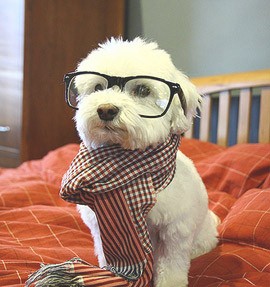 Greetings!
I am your prepress master.
Billy Mitchell
Prepress Technician
Our capabilities are not limited by our facilities
We can do just about anything you need.
Branding
Whether you need a new logo or consistency throughout your materials. We can help.
Web Design
Do you like our website? We can set you up with one of your own.
Direct Mail
Looking to get your message out to a bunch of people at once?
Illustrations
We know some pretty talented people.
We're Creative
We find the best solutions for you
We're Dependable
We always meet your deadline
We have magic
You will be delighted in the final product
We're Friendly
We have the best in customer service
We're Punctual
We deliver your job on time
We have the smarts
So much experience, we are overflowing
We're Creative
We find the best ideas for you
We're Available
For any questions or concerns you have
Satisfaction
You will be delighted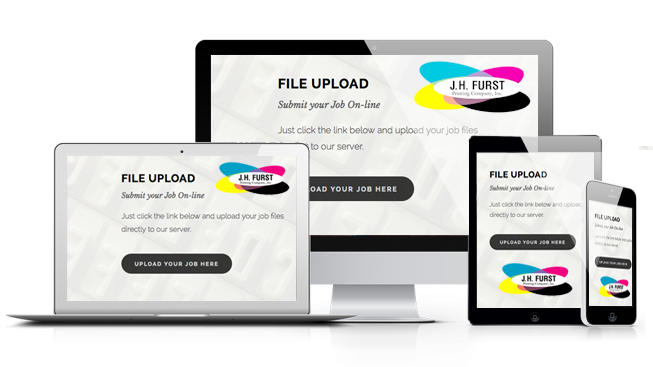 File Upload
Submit your Job On-line
Just click the link below and upload your job files directly to our server.
An eye for detail makes our work excellent. Check out a sampling of some of our past projects.
Testimonials

:
I cannot say enough great things about this team of pros! They deliver seamlessly, provide a consistent product, and always come through for me. I recommend them to everyone in the field.
We can always count on the Furst crew to be thorough. If we make a mistake or overlook something, which never happens, they let us know right away.
Address
242 S. Eden Street
Baltimore, Maryland 21231